Hackathon November 2013
Take on your enemies in strategical battles in Medieval Europe in the year 1000 AD.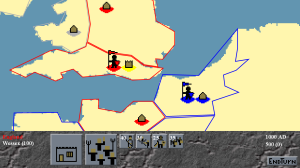 ---
Ludum Dare 26 ("Minimalism")
Molbert is trying to find his way home, through a treacherous warren of bloodthirsty eagles and mysterious gems. Phase 3 types of gems in and out of existence to carry our mole hero home… or to his death!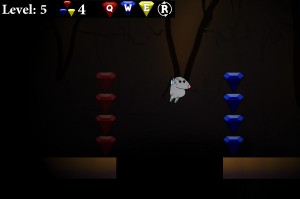 ---
Global Game Jam 2013
Read all about the Game that wouldn't be.

---
Ludum Dare 25 ("You are the Villain")
You are a Bully. You absolutely despise Sandcastles. Push kids around, smash castles, and avoid adults until time runs out, and YOU WIN!